Our value proposition for you:
Our value proposition for you:
More than 100 language combinations
More than 100 language combinations
Fast & Location Independent
We are always there for you, 24/7
Best price-performance ratio
01. SIMULTANEOUS INTERPRETING
Professional, simultaneous and word-for-word interpretation of the source text
On special occasions, such as conferences, meetings, corporate events or festive occasions with international guests, the use of experienced simultaneous interpreters (also conference interpreters) is often required. The corresponding speeches are translated simultaneously and as accurately as possible verbatim using appropriate technology.
When working with simultaneous interpreters, we recommend two experienced colleagues for one assignment. The two alternate every half hour. In this way, we ensure a consistently high quality of interpreting services. Simultaneous interpreting requires the provision of technical equipment on site (booth or mobile equipment). A prior, comprehensive preparation with information material of the customer about the event completes a very good interpreting assignment.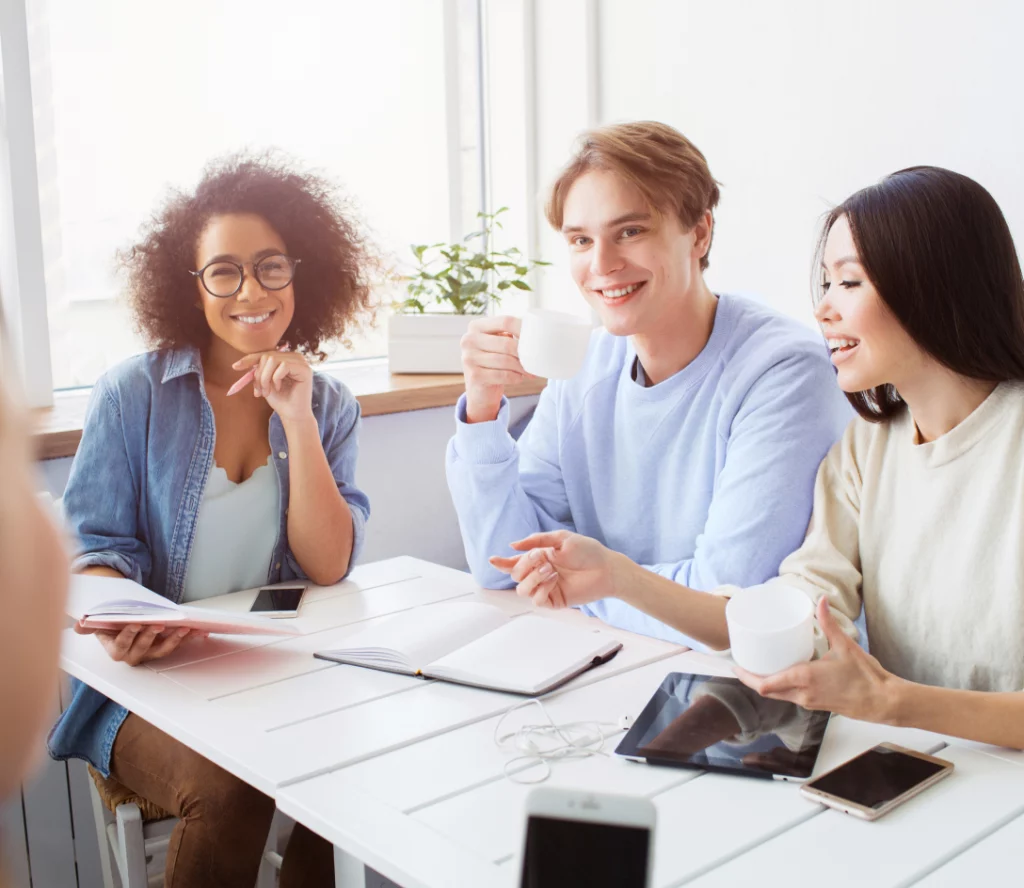 02. CONSECUTIVE INTERPRETING
Professional summary interpretation of the source text
Are you specifically looking for interpreter colleagues for consecutive interpreting? Through our network, the ARIANA community with more than 1000 interpreter and translator colleagues, we have a large number of qualified colleagues specialized in consecutive interpreting. The parties involved in the conversation speak in short, simply structured sentences, which are then summarized and translated verbatim by our interpreter.
Guide your guests through your company with us linguistically competent
Are you planning a plant or factory tour? Do you need an interpreter with experience in the field of plant or factory tours for a scheduled appointment? No problem. We will make your plant tour a uniquely good language experience.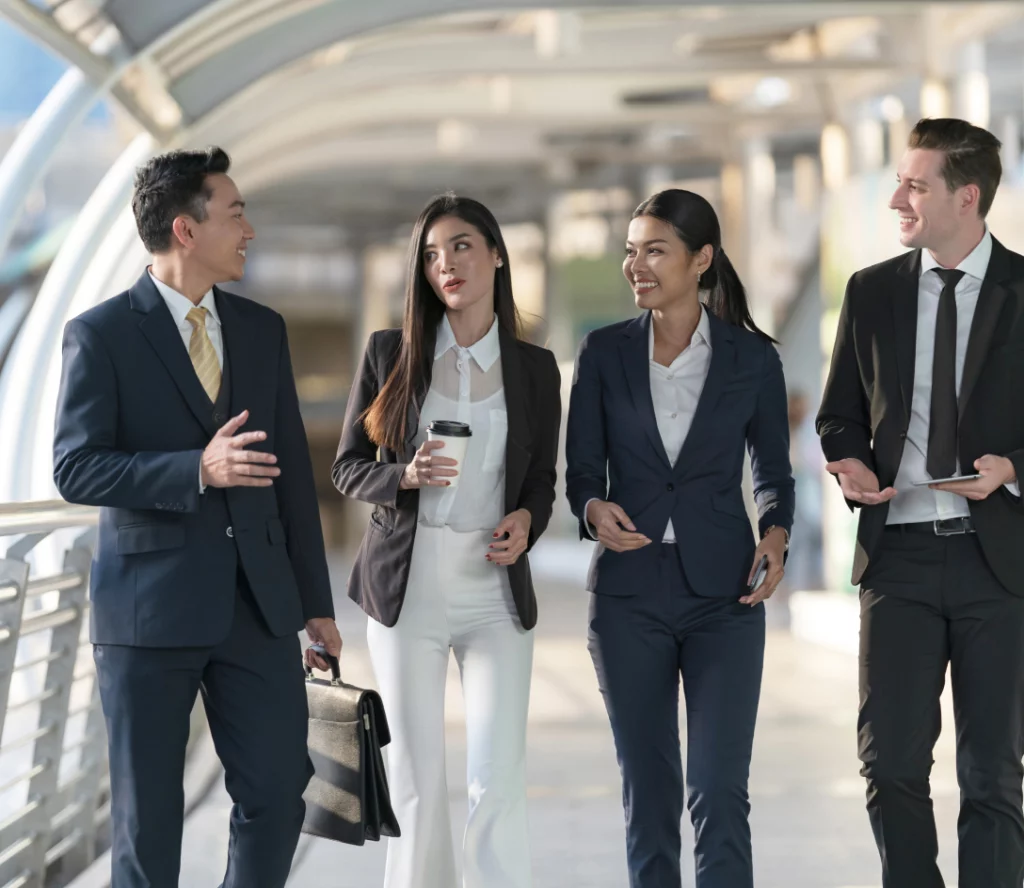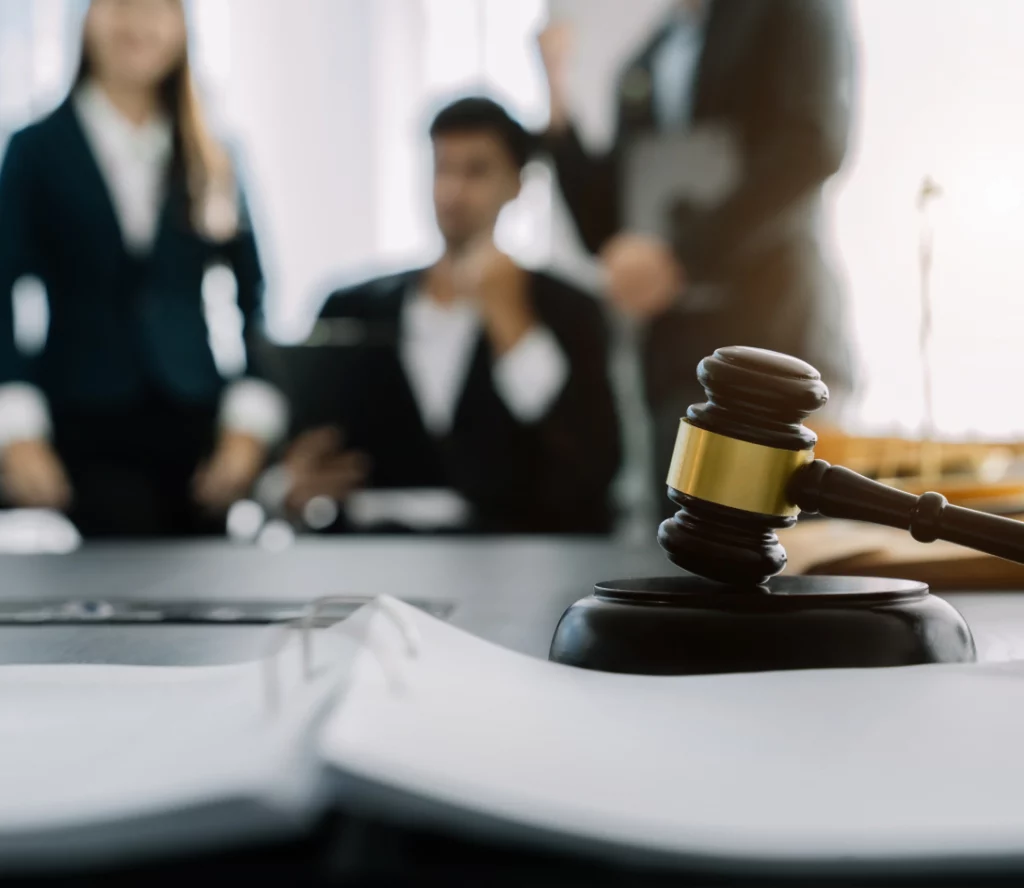 Sworn interpreters for court hearings
In particular, court hearings require experienced, court-authorized and thus sworn interpreters. We serve the courts in Berlin, Saxony, Saxony-Anhalt, Thuringia, Brandenburg and Hesse. Thanks to our management's many years of experience as court interpreters, we are guaranteed to be your right partner for the provision of professional and sworn interpreters.
Voice support by phone or video
Challenges such as a pandemic have shown us how important the digital possibilities of interpreting by telephone or video can be to overcome spatial distances. We support your digital implementation of multilingual projects, add simultaneous interpreters via telephone or video and thus guarantee you an international reach in the digital space as well.
We have many years of know-how in the following areas:
INFORMATION AND COMMUNICATION TECHNOLOGY
LAW (CRIMINAL LAW, CIVIL LAW, FAMILY LAW)
ELECTRICAL AND MECHANICAL ENGINEERING
Professional translation and interpreting in more than 100 language combinations.

Trustworthy and competent.
Professional translation and interpreting in more than 100 language combinations.

Trustworthy and competent.
For more than 30 years, ARIANA Übersetzungs- und Dolmetscherbüro GmbH has been providing language services to companies, private individuals, government agencies, courts and offices.
From our international network, the ARIANA community, we provide professional and sworn translators, technical translators and interpreters for any job requirement in more than 100 language combinations.